Feel safe this autumn with alarm
Security inside and outside
For NON BINDING OFFER, let us call you
By clicking call me you accept our privacy policy.
or call us to get an offer
or call us to get a quote
Customer service? Call 21 49 44 44
BEST SECURITY COMPANY 2017

TEST WINNER: PC FOR ALL

MOST SATISFIED CUSTOMERS 2020

30 YRS. EXPERIENCE
Norway's leading supplier of home alarms
Verisure is Norway's leading provider alarm systems for families and small businesses. We have over 30 years of experience and 240.000 Norwegian customers. We provide innovative security technology tailored for each individual customer, and now er can even provide you safety outside your home. Learn more about our alarm products
New Alarm Products and services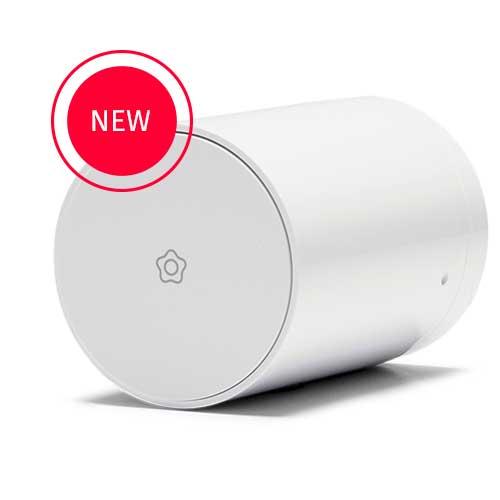 NEW! ZeroVision smoke canon
ZeroVision stops the burglary within seconds and protects your values.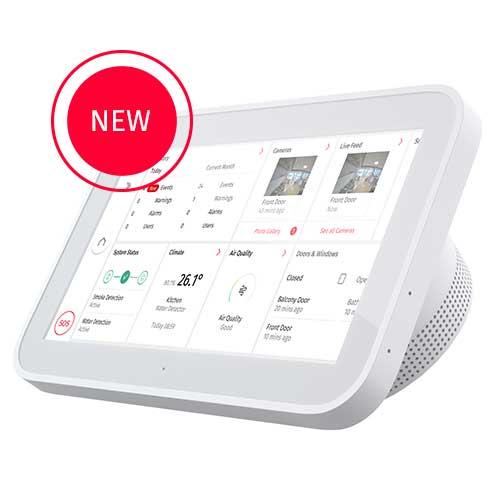 NEW! Verisure Portal touch screen
Key pad, SOS-alarm, two-way-communication and siren in one.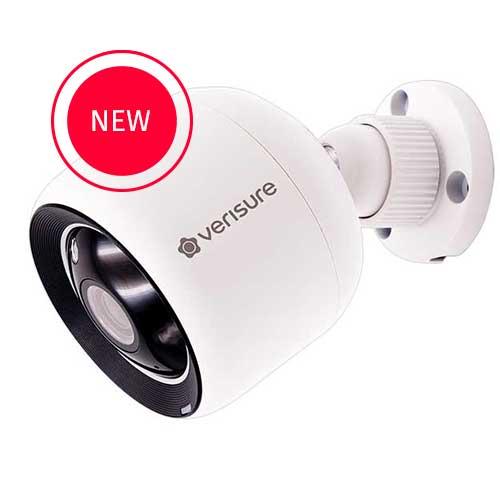 NEW! Outdoor surveillance camera
Prevent burglary and vandalism to your home or business.
NEW
Now you can feel secure, even outside your home
Accidents, sudden illness and other emergencies can occur anytime and anywhere.
At Verisure, we want you to feel safe, no matter where you are. That's why we at Verisure are now expanding our alarm service to also secure you outside your home.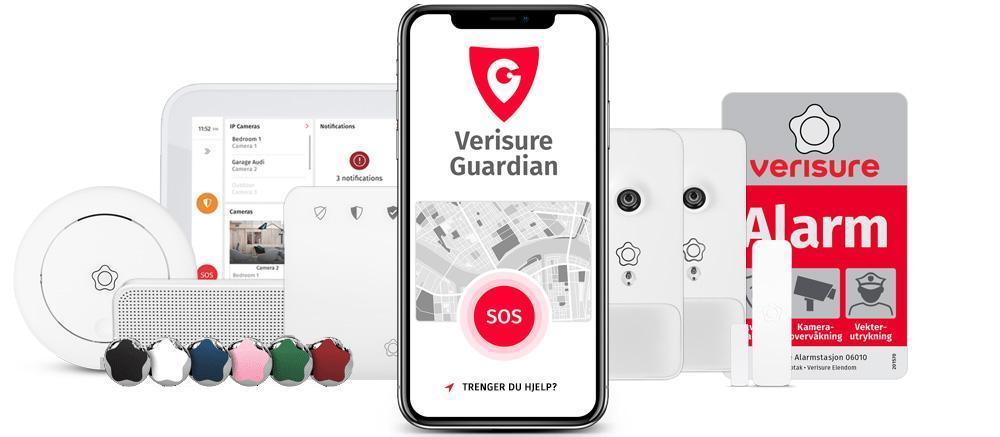 With Verisure Guardian you are not alone
We now give you Verisure Guardian, a completely new alarm service, which means that you and your loved ones are also secured outside the home. With Verisure Guardian activated on your mobile, help is at hand, no matter where you are. When you click SOS, we see your position, and can pass this information on to alert people and emergency services. This can save vital time.
SOS
In the event of an accident, threatening situation or sudden illness, click the Verisure Guardian SOS button. If you need help, or do not answer when we call, we will see where you are and can share this with your alert persons and emergency services, so that they can find you faster.
Click the Verisure Guardian SOS-button
We receive your emergency signal along with your GPS position

We call you, and if needed your alert persons
We contact emergency services if needed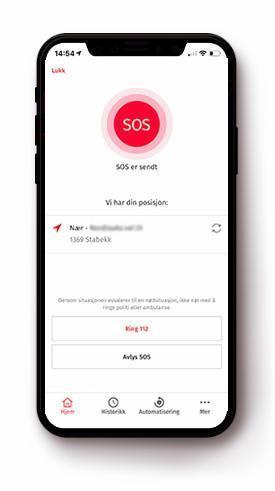 Schedule expected time of arrival at your destination
We periodically receive your position

If your arrival is not confirmed within the scheduled time, we receive an emergency alert
We call you, and if needed your alert persons and emergency service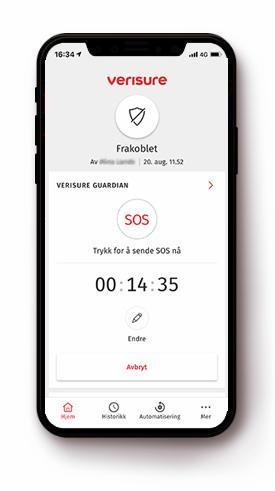 TRYGT FØLGE
When your are out alone, enable TRYGT FØLGE on your mobile. During the time period you have stated, we will be extra vigilant and monitor your position. If you do not confirm that you have arrived at your destination when the countdown expires, we will start our emergency procedures.
Our customers rate our alarm as EXCELLENT
Security alarm services: Safety, quality and expertice