Secure your home and fully relax this summer
Get a quote for home alarm
For price, call 23 29 61 80, or let us CALL YOU:
By clicking call me you accept our privacy policy..
Customer service? Call 21 49 44 44
BEST SECURITY COMPANY 2017

TEST WINNER: PC FÖR ALLA

MOST SATISFIED CUSTOMERS 2018

30 YRS. EXPERIENCE
Norway's leading supplier of home alarms
Verisure is Norway's leading provider alarm systems for families and small businesses. We provide innovative security technology tailored for each individual customer. Learn more about our alarm products

24/7 professional monitoring by Verisure Alarm Receiving Centre
Immediate help and free security officer callouts
Remote arm and disarm, alerts and automations by app
New Alarm Products and services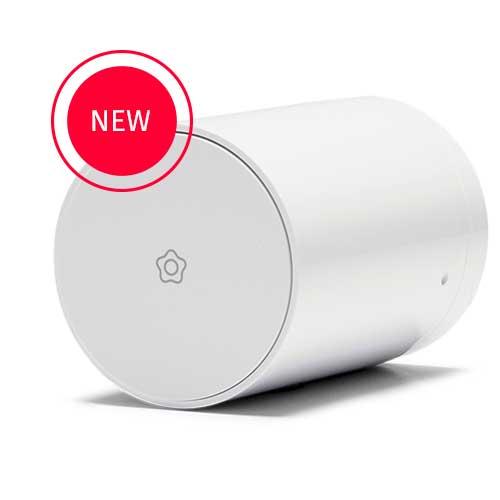 NEW! ZeroVision smoke canon
ZeroVision stops the burglary within seconds and protects your values.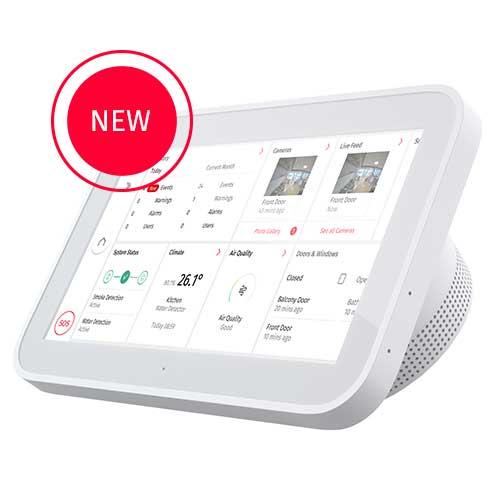 NEW! Verisure Portal touch screen
Key pad, SOS-alarm, two-way-communication and siren in one.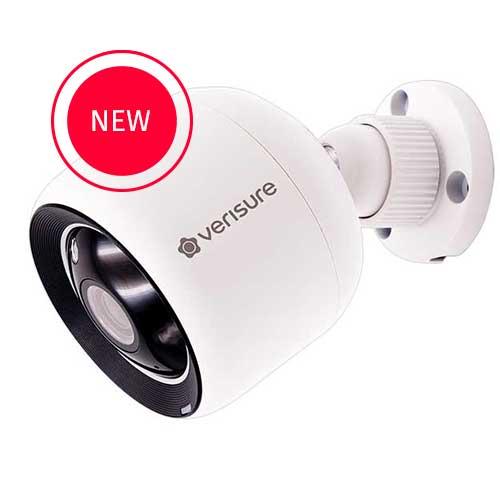 NEW! Outdoor surveillance camera
Prevent burglary and vandalism to your home or business.
Security alarm services: Safety, quality and expertice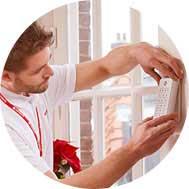 Installation and service
Our FG certified alarm specialists will take care of the installation of your system.
The installation of the alarm is performed professionally and tested by a qualified dealer who also shows you how easy it is to use the alarm system.
Our high quality products are basically maintenance-free, but if errors should occur, we will correct this for free.
Vis mer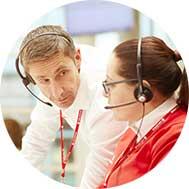 Dedicated monitoring station
As a Verisure customer, your home is profesionally monitored 24/7.
Verisure/Securitas Direct's monitoring station is staffed by specially trained alarm operators 365 days a year, 24 hours a day. They specialise in interpreting and verifying the cause of an alarm and can quickly decide what action is required.
Our monitoring station is only available to Verisure/Securitas Direct customers. Our operators work only with the technology and services we offer. This means that we can offer one of the best services on the market.
Vis mer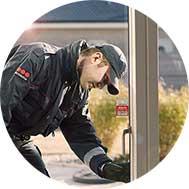 Free security officer callouts
At valid or unclear alarms, a security officer will go to your home and investigate.
At verified valid alarms, a security officer will visit your home and do a, free of charge*, outdoor inspection of your home. If keys are available they will also do an indoor expection. (*exceptions are obvious abuse of the service).
Verisure works with Securitas, who have many years of experience and offers professional security officer services.
Vis mer