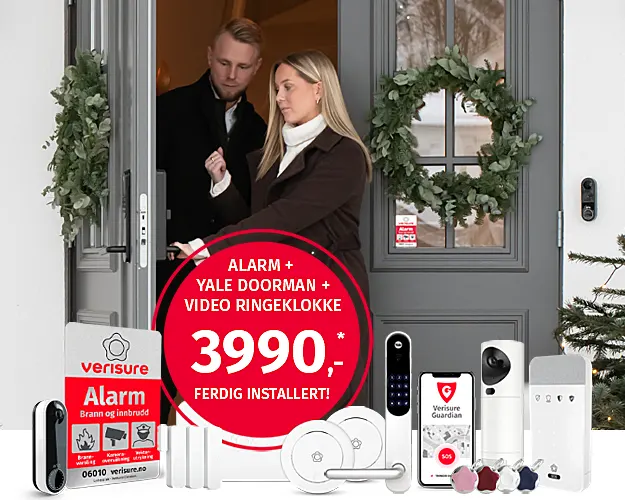 or call us to get a quote on
23 29 61 80
Norway's leading supplier of home alarms
Verisure is Norway's leading provider alarm systems for families and small businesses. We have over 30 years of experience and 240.000 Norwegian customers. We provide innovative security technology tailored for each individual customer, and now we can even provide you safety outside your home. Learn more about our alarm products.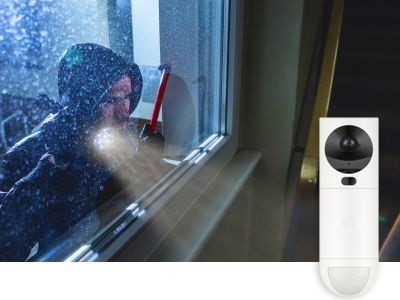 Burglar Alarm
Discover and stop burglars, before they are able to get into your home.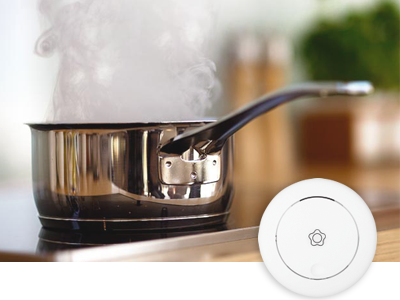 Fire Alarm
Be warned about smoke, before it develops into flames.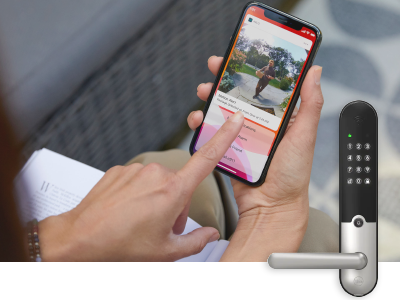 Smart Home
Control your door lock, lights, heat and cameras with your smartphone.
Next generation Home Alarm with PreSense™-technology
Verisure's next generation Home Alarm with PreSense™-­technology warns of danger at an early stage, so that we can act fast in order to prevent fire, burglary and water damage.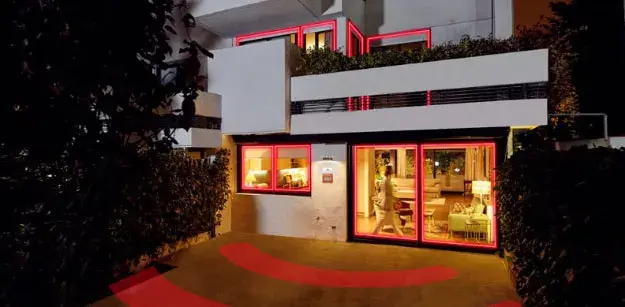 Intelligent alarm
PreSense™-­technology analyzes alarm signals and camera observations in real time, and warns the Monitoring station.
Advanced sensors detect burglary attempts before the thieves get in and smoke before it turns into flames.
Cameras with artificial intelligence analyze signals and footage in real time to reveal dangers and suspicious activity.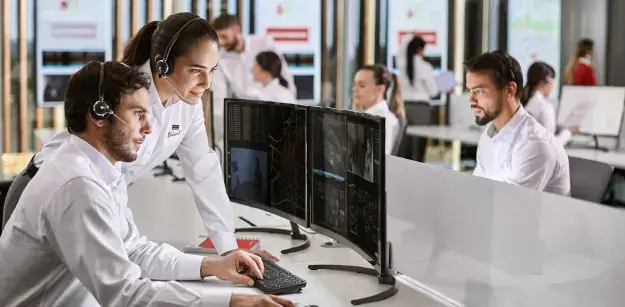 24/7 surveillance and help
Professional alarm operators are on call 24/7, ready to handle alarms and notify emergency services and security guards.
Precise alarm clarification with cameras with artificial intelligence and sensor signals that are analyzed in real time.
Fast response and help in emergency situations thanks to two-way communication options and live footage.
Experiences with Verisure Alarm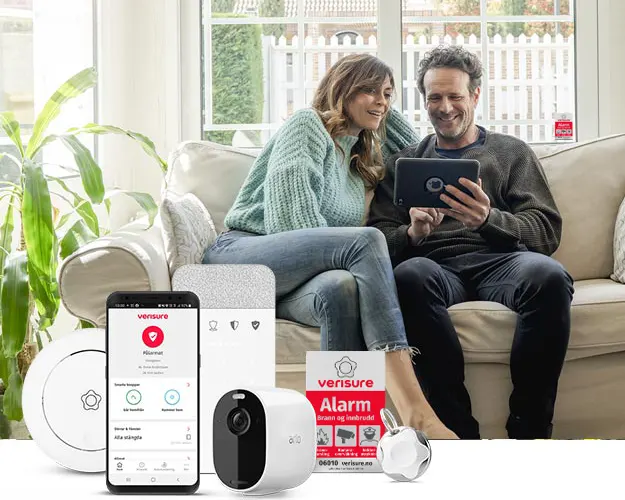 Safety and comfort with Home- and Business Alarm
The vast majority of homes and businesses have different floor plans and access points, and the vast majority of families and employees have different needs for security. That's why we at Verisure tailor your Alarm system to suit your unique needs. We provide security solutions for houses, apartments, cottages, as well as small and mid-sized businesses. Our goal is to give you a safer and easier everyday life.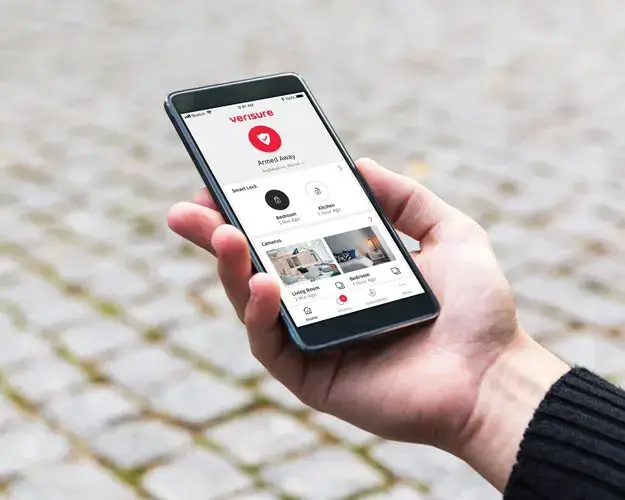 Control and notifications on your smartphone
With the Verisure app, you get full control of your home, wherever you are. You can get notifications when your kids come home, check that everything is ok with your pets, arm and disarm your alarm, and remotly open the door for your maid.
Price awarded alarmsystem
Verisure's Alarm­ systems and Smart home solutions is continuously awarded new prices. Your safety, quality and great design are key factors when we develop new innovative security solutions, to give you a safer and more comfortable everyday life.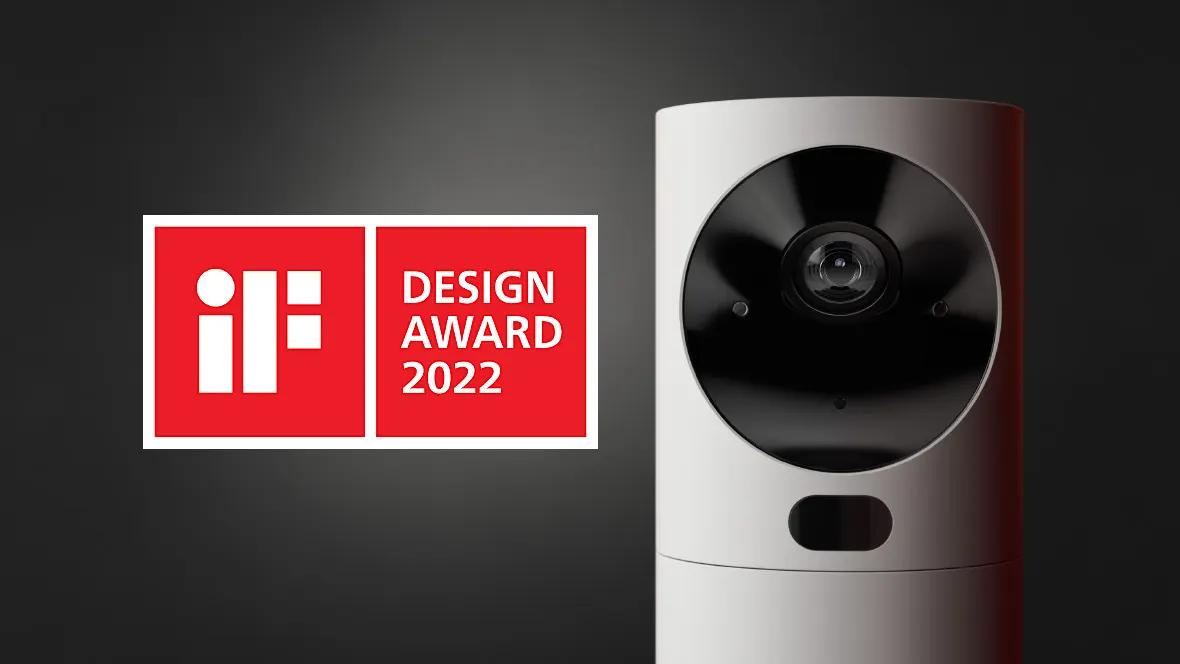 Proud winner of iF Design Award 2022
Verisure Home Alarm and Camera Detector won design-prices at iF DESIGN AWARD 2022. iF DESIGN AWARD routs all the way back to 1954, and is recognized as one of the world's most prestigious design competitions.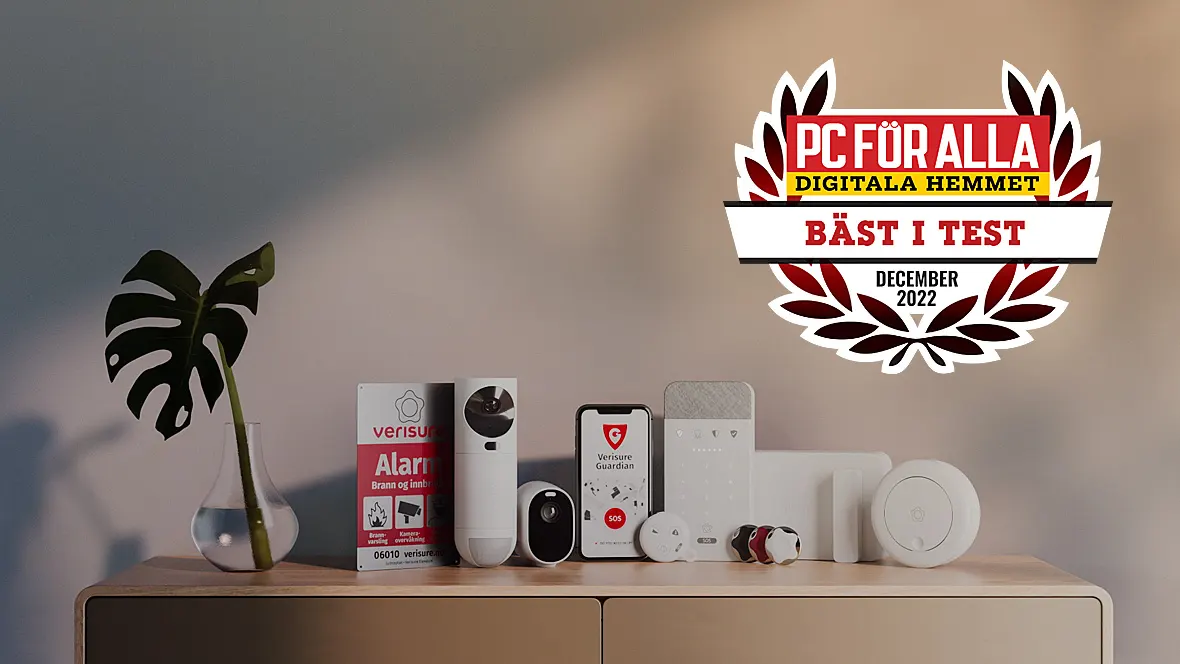 Verisure Home Alarm is Best in test
In January 2022, Verisure home alarm was voted best in test by the Swedish technology magazine, PC för alla. A total of eight Alarm systems were included in the test, and Verisure was declared winner with top marks!
Safety, quality and expertise
(*) Home Alarm + Yale Doorman + Video Doorbell installed for only NOK 3990:
Get installation of Home Alarm basic kit + Yale Doorman V2N with Smartlock and Video Doorbell, for only NOK 3990. A monthly subscription fee applies in addition. The Alarm system can be expanded based on your needs. The final price for installation and monthly subscription is calculated based on the total number of components. No lock-in period. The package includes: 2 smoke detectors, 3 shock sensors, 1 camera detector, 1 control panel, 4 StarKeys, 1 main unit, deterrent signs, Verisure app with Guardian SOS, Yale Doorman V2N with Smartlock and Arlo Video Doorbell.