24/7 monitored fire- and burglary alarm
A safe christmas gift tip for you and your family
or call us to get an offer
or call us to get a quote
Norway's leading supplier of home alarms
Verisure is Norway's leading provider alarm systems for families and small businesses. We have over 30 years of experience and 240.000 Norwegian customers. We provide innovative security technology tailored for each individual customer, and now er can even provide you safety outside your home. Learn more about our alarm products
Arlo video Doorbell
Never miss a visitor or suspicious activity near your front door again. Arlo video Doorbell lets you see and speak to your visitors, wherever you are. 
See, hear and speak to visitors who ring your doorbell
Crystal clear video day and night
Wide angle lens lets you see the entire person 
Smart detection with notifications
Connected to Verisure Monitoring station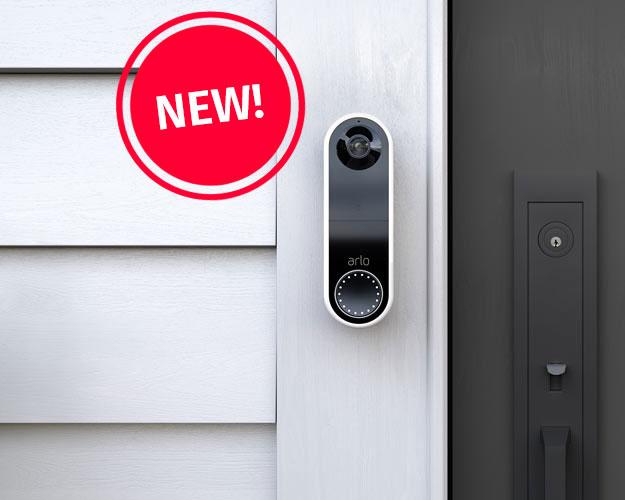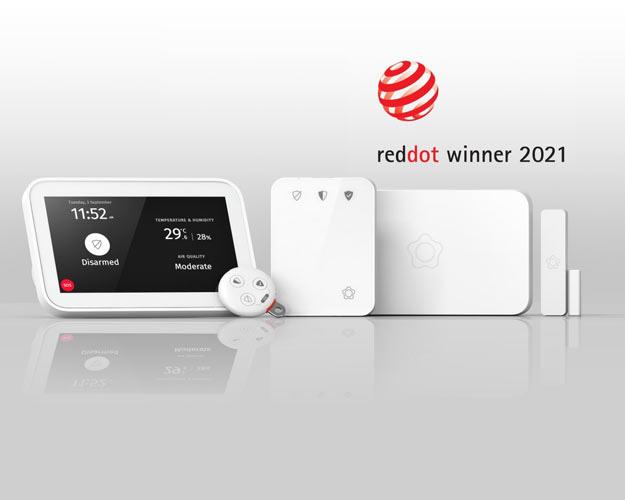 Vinner of Red Dot Design Awards 2021
Verisure and Arlo Arlo have won six coveted design and product awards in one of the world's largest design competitions, Red Dot Design Award 2021.
Among the winners of the Red Dot Design Award 2021 are some of Verisure's latest alarm innovations; The Portal, Main unit, Control panel, Shock sensor and Remote control. Two more new products, which will be launched later, have also gotten coveted quality evidence in the competition.
Verisure's strategic partnership with Arlo International also paid off. Among other things, both Arlo Essential Spotlight and Arlo Video Doorbell were awarded prizes for their innovations.
New alarmproducts and -services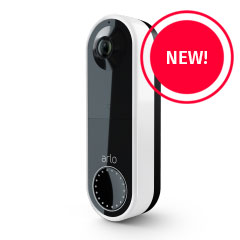 NEW! Arlo Wireless Doorbell camera
With Arlo Doorbell camera you will always know what is going on at your front door.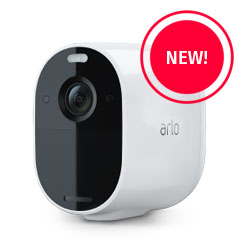 NEW! Arlo Essential Spotlight
Arlo Essential is an easy-to-use and affordable surveillance camera.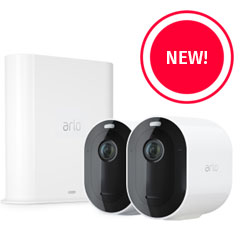 NEW! Arlo Pro 3 surveillance camera
The Arlo Pro 3 surveillance camera provides extra security in your everyday life.
Security alarm services: Safety, quality and expertice
Customer experiences with Verisure alarm
Promotional offer: 2 for 1 on smoke alarms when buying a home alarm:
Buy Verisure Home alarm today, and get 2 smoke detectors for the price of 1. For two smoke detectors, you pay during the campaign period only 990 NOK for installation + 29 NOK in monthly subscription (ordinary price: 1980 NOK for installation + 58 NOK in monthly subscription). The final price for installation and monthly subscription for the entire alarm system will be calculated based on the total number of components. The offer only applies to new alarm customers, and cannot be combined with other offers. The promotional offer is valid until 2nd of January 2022.