Secure your home before the road trip
Get a quote for a 24/7 monitored alarm
GET YOUR QUOTE NOW
For NON BINDING OFFER, let us call you
By clicking call me you accept our privacy policy.
or call us to get an offer
or call us to get a quote
Norway's leading supplier of home alarms
Verisure is Norway's leading provider alarm systems for families and small businesses. We have over 30 years of experience and 240.000 Norwegian customers. We provide innovative security technology tailored for each individual customer, and now er can even provide you safety outside your home. Learn more about our alarm products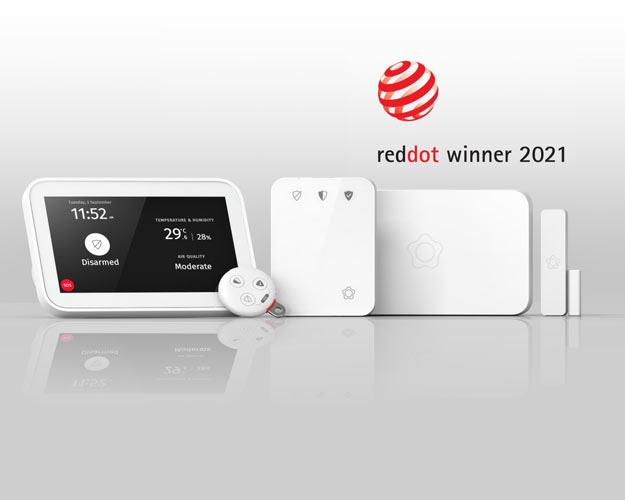 Vinner of Red Dot Design Awards 2021
Verisure and Arlo Arlo have won six coveted design and product awards in one of the world's largest design competitions, Red Dot Design Award 2021.
Among the winners of the Red Dot Design Award 2021 are some of Verisure's latest alarm innovations; The Portal, Main unit, Control panel, Shock sensor and Remote control. Two more new products, which will be launched later, have also gotten coveted quality evidence in the competition.
Verisure's strategic partnership with Arlo International also paid off. Among other things, both Arlo Essential Spotlight and Arlo Video Doorbell were awarded prizes for their innovations.
New alarmproducts and -services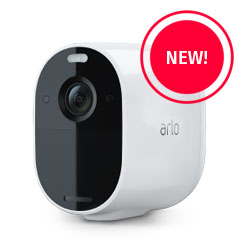 NEW! Arlo Essential Spotlight
Arlo Essential is an easy-to-use and affordable surveillance camera.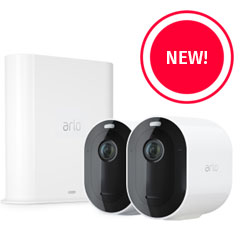 NEW! Arlo Pro 3 surveillance camera
The Arlo Pro 3 surveillance camera provides extra security in your everyday life.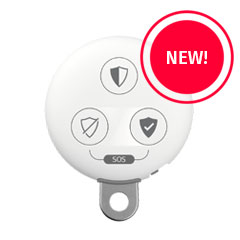 NEW! GuardPass remote control
Disarms the alarm automatically when you approach the Control panel.
Arlo Pro3 surveillance camera
A surveillance camera provides extra security for you and your family. The camera is completely wireless, activated by suspicious movement, and alerts you in real time with video recording of the event. The alert tells you if people, animals, cars or packages are registered.

Razor sharp images
See color video in 2K HDR day and night

Immediate alerts
Alerts you of suspicious movement

Siren and spotlight
Scare away intruders with light and siren

Verisure-connected
The monitoring station is on standby 24/7
Security alarm services: Safety, quality and expertice
Customer experiences with Verisure alarm